Event Security Services - United Security Services Orange County
Event Security Services – United Security Services Orange County
Keeping your guests safe is our top priority. We have years' of experience in event security management, personal bodyguarding, asset protection services, and more. Our highly skilled guards and security supervisors are rigorously trained to provide a professional and efficient service for any level of event security.
We can handle all the details and take care of everything from start to finish with concentrated organization and high-end coordination during events. From the initial consultation to the onsite security, we'll work with you every step of the way to ensure that your event runs smoothly and safely. Plus, we offer customized event security packages to suit your budget and needs. If you are looking for a one-size-fits-all package, we also offer a fully customizable event security package. Our professional event security services keep all aspects of your event under constant surveillance.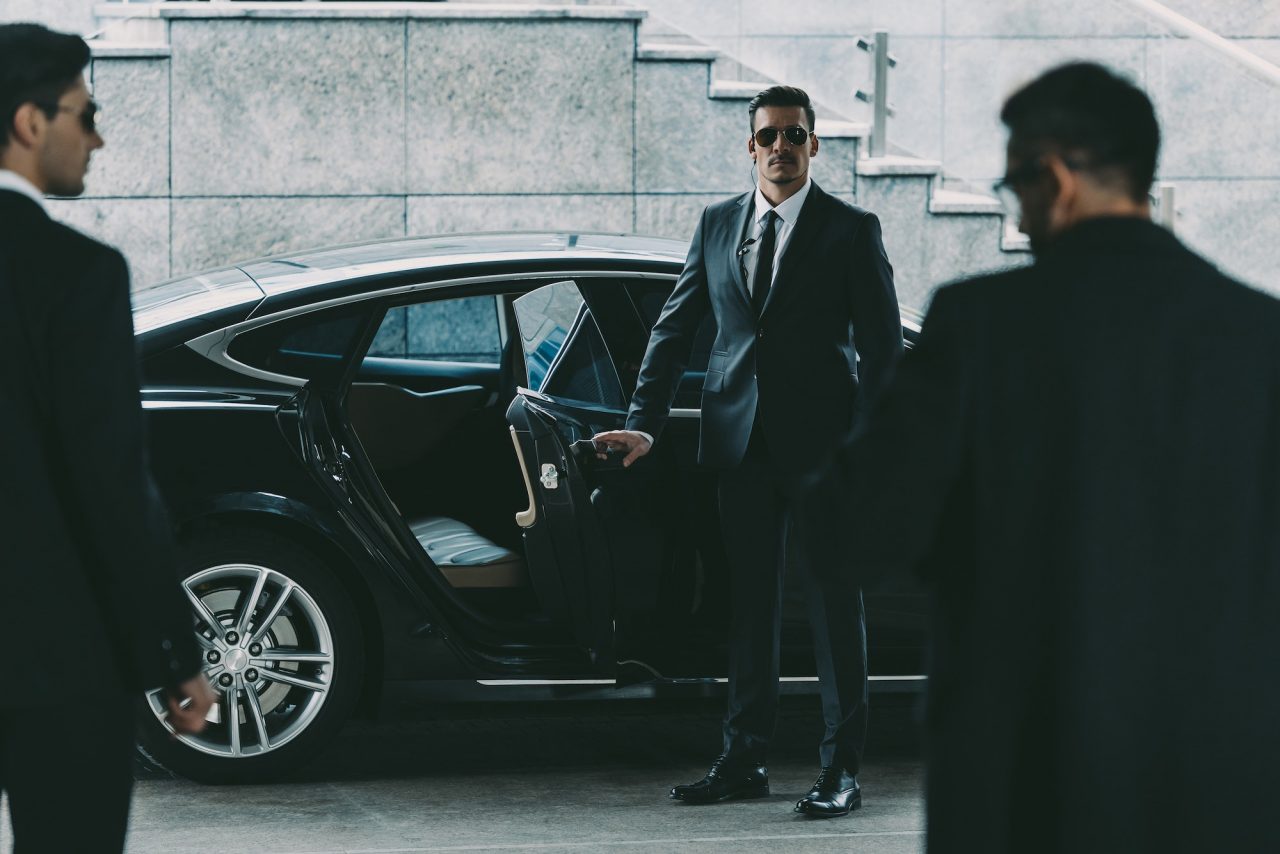 Our event security professionals are highly skilled and trained to figure out everything from smaller gathering to large-scale events. The event security officers at United Security control everything from guest privacy, observance traveler entry and observant attendees, to forestall commotion or disturbances that would hinder the flow of your special event.
United Security Event Services:
Wedding security guards
Special events security
Shows and open house security
Holiday celebrations
Security at music festivals and concerts
Security at sporting events and games
Security staff for private events and enormous gatherings
You wouldn't want to plan a wedding or any kind of corporate event without professional security. We will ensure the best event security planning and management services to keep everything under control. 
Contact United Security today for a free quote and learn how we can assist in keeping your event on track, safe, and sound.
Contact us or call (800) 505-1234 to get your instant free quote today.
We provide Event Security Orange County in the following cities: