Firewatch Services Orange County
Fire Watch Security Services – United Security Services Orange County, CA
Firewatch services at United Security Orange County fullfills the fire extinguishing codes at CA. The fire watch department comprise of dedicated, quality security programs that offer full-service solutions and price-based offerings for our consumer base. From implementation onward, rest assured with our high-level Firewatch services. We conduct complete surveying before going for it, and our ambition is to protect everything from individuals, properties, businesses, and other assets with efficiency and perfection. 
Firewatch Services
Our professional Firewatch solutions provide you with the peace of mind once alarm systems are down and sprinklers aren't operational in emergency situations.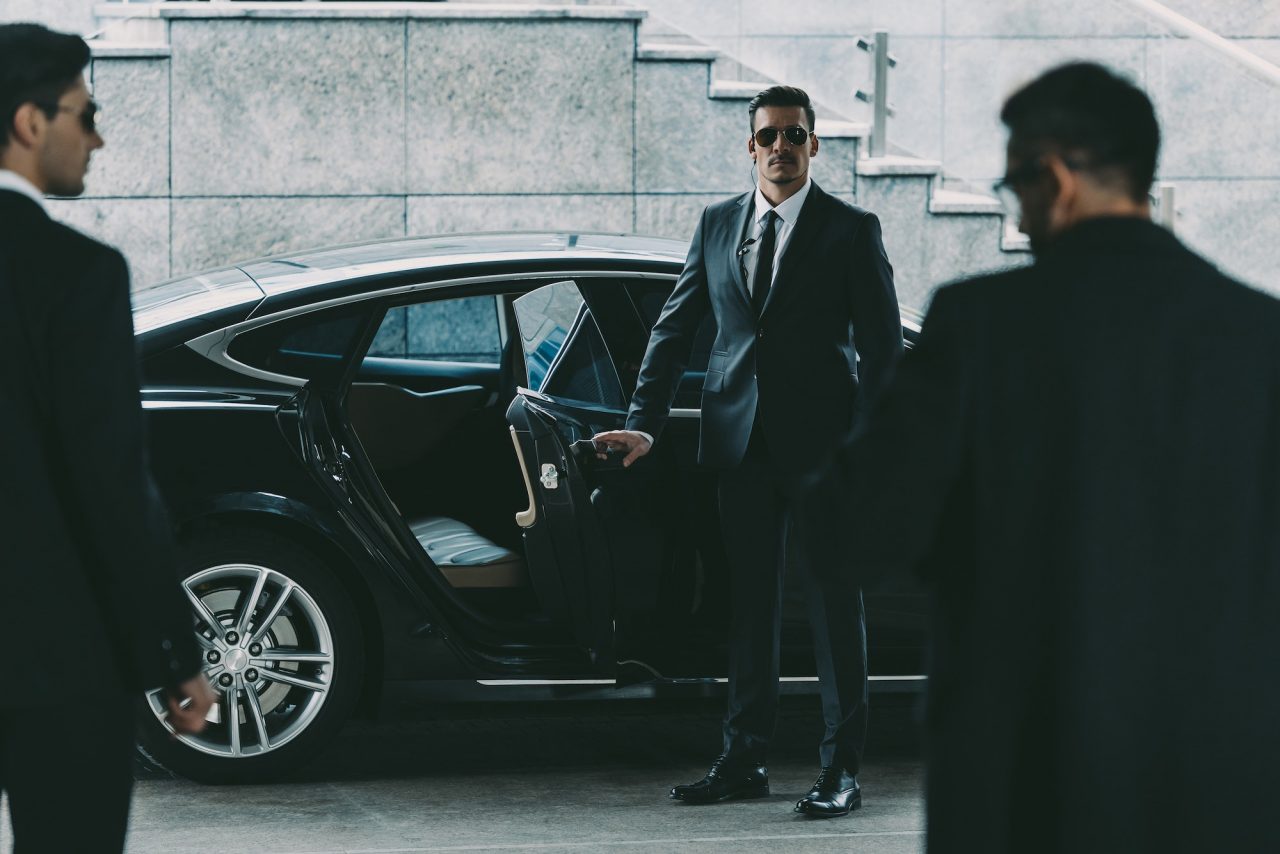 We offer multiple plans as per customer requirements with our firewatch services, which are:
Personalized plan: United Security Services is one of the best Firewatch Companies in the Orange County. In personalized plans, we work closely with customers to outline potential hazards and build solid designs to mitigate impending risks.
Constant Patroling: The Firewatch officers are always alert in trying to find vulnerabilities and to preempt and mitigate unsafe circumstances.
24/7 Services: Our Firewatch teams are always on their toes for emergency situations. We comprise dispatch teams that are available round the clock for you. 
Stay Compliant, Stay Safe with United's Firewatch Services in Orange County
Our firewatch services are compliant with standards formulated under the CA safety code. Plus, United Firewatch department is licensed and insured by the State of California. Our hiring process is thorough and includes: an application, a background check and a psychological evaluation. The firefighters at United Security are either military veterans or experienced civilians. Our training programs for firewatch workers are best in the entire County. 
United Security Services is one of the best Firewatch Companies in Orange County with over 15 years of experience. Our skilled security officers and safety personnel are authorized by California Bureau of Security for providing armed or unarmed security, partolling, manned and vehicle surveillence, and Firewatch services.
For all kinds of Armed /Unarmed Security guards, Patrol Services, Fire Watch Services, contact us.
We provide Firewatch Services in the following cities of Orange County :