Patrol Services Orange County
Best Vehicle Security Patrol Service in Orange County
Our security on wheels is better equipped, agile, and has more visibility than any other vehicle security service in the County. The best part? We're always available. Call us today to  book your surveillance schedule. Our vehicles are loaded with everything necessary to monitor your home or business while you sleep. Moreover, our Security Patrol services are excellent crime deterrents and safety providers for private clients and industries.
Our patrol officers recognize that preventative measures are just as essential as patrolling and apprehension. United Security Patrol is dedicated to providing the highest level of service and attention to detail. We work closely with local law enforcement agencies and work in cooperation with all community and business associations. United Security Patrol is a full-service, 24-hour security patrol company that provides superior service.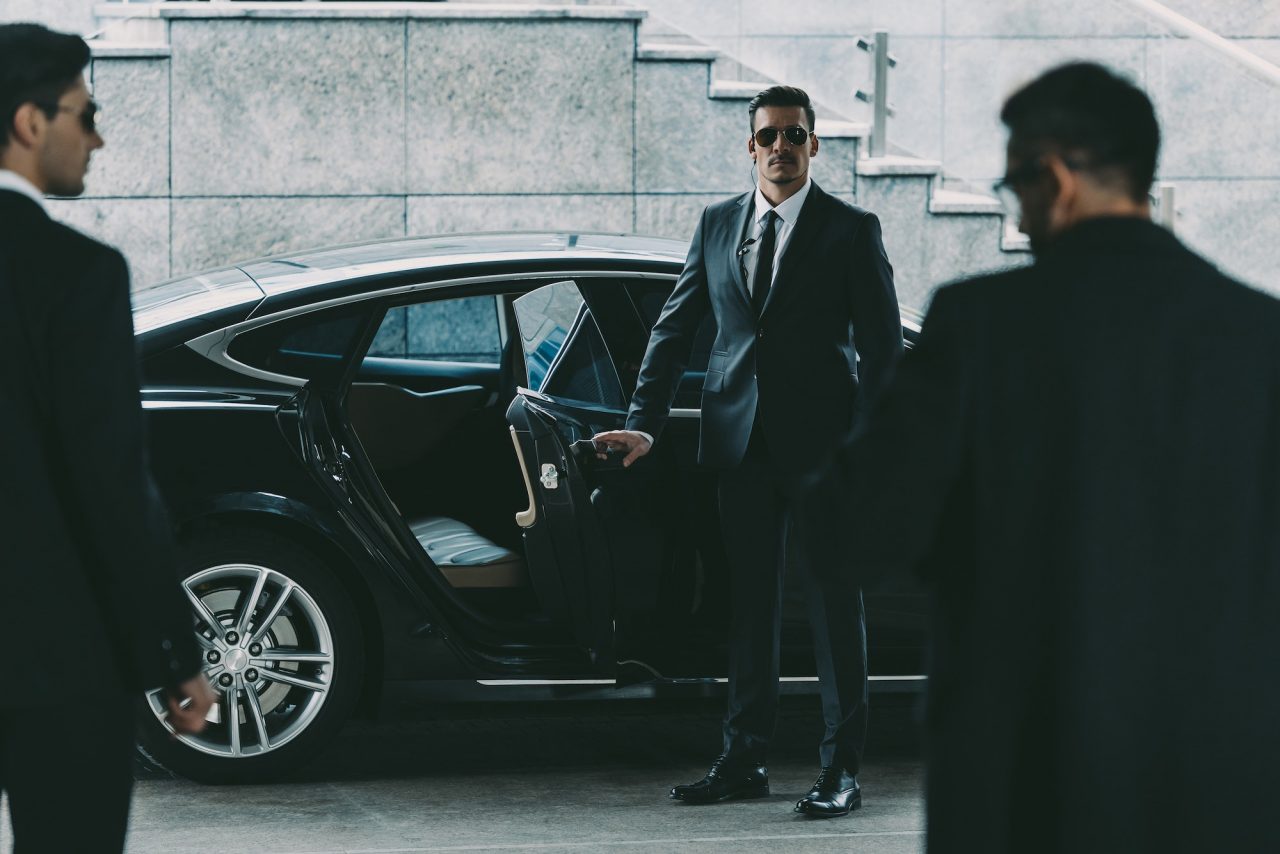 We provide a variety of services including: 24-hour guard, security patrols, surveillance, armed security guards, police patrols, and other services. Book a free consultation session with us to figure out which plan suits your personal and business needs the best. We have plentiful working experience with multiple industries, such as manufacturing facilities, warehouses, residential properties, construction sites, retailers and business centers. Each of our clients are provided with a custom security plan along with with the necessary equipment and guards to secure their assets.
Our Security Patrol have been the most authentic private patrolling department as acknowledged by valued customers, making United Security Services one of the main Security Patrol companies across the Orange County region, from Tustin and Orange to Dana Point, San Juan Capistrano, and San Clement. Therefore, don't leave your safety at chance – hire the professional security services at United Security Services to keep your property safe.
Call us here: (800) 505-1234
We provide Patrol Services Orange County in the following cities: