Armed Security Guards Orange County
Premium Armed Security Guards Services in Orange County
We are committed to providing the most experienced and reliable armed security guards in Orange County. We offer  armed guard security services for your home, business, or special events. Our highly trained and professional security guards are ready to provide you with the highest level of service through our highly trained personnel. All of our guards are background checked, drug tested, and carry a valid California State ID card. We are licensed by the California Department of Consumer Affairs, the City of Santa Ana, and the County of Orange for our men and gear. In addition, we have the ability to cover your entire area or just a portion of it, whatever is in the contract. 
Here at United Security Services Orange County, our professional armed security guards are vetted and split in their respective tiers for hawkish security in public places, industrial and infrastructural sites, public figure safety, executive protection, and for event lookovers.
United Security armed personnel are qualified professional gunners with the most sophisticated gear and updated technology. Our manned surveillance and defense procedures, along with highly skilled operative capacity makes us the best in Orange County security business.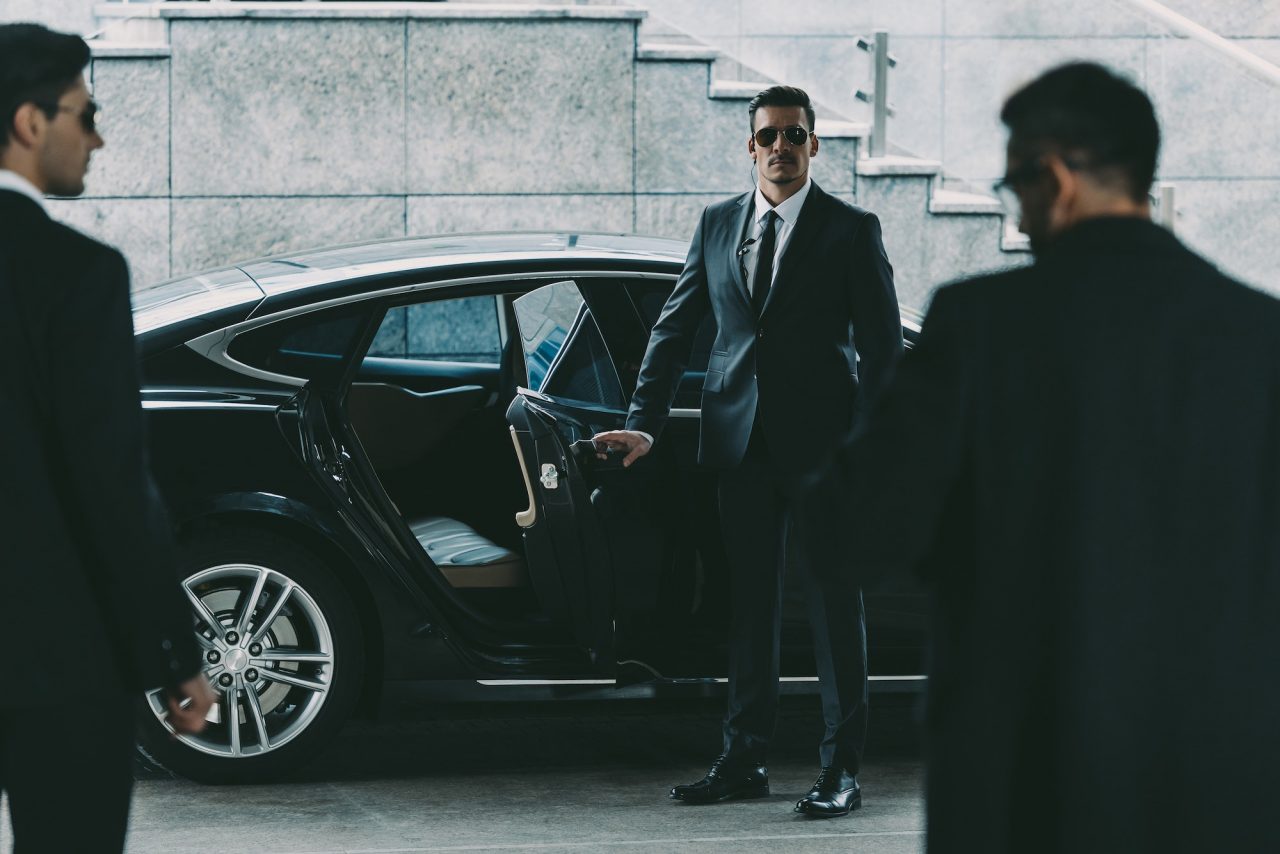 Let us know about the your security needs and we will get back with the most formidable  security plan according to your budget and other requirements. Our security officers are highly trained for all types of events, and we can also assist you in choosing the right venue. We can provide you with a detailed security plan and we can also assist you in choosing the right venue for the event. We have been in this business for quite a long time, and have worked for some of the most prestigious clientele in the Orange County. We can also help you choose the right venue and provide you with a detailed security plan. 
 Call us or fill our client form to check which plan suits you best. We will get back to you with best plans and details: 
Circumstances that warrant armed protection are:
Transport of cash and other expensive assets
Display of rare assets; art works, jewelry, etc.
Delivery of costly metals, luxury items or narcotics
We provide Armed Security Guard Services in the following cities of Orange County :