About Orange County Security Guards
Armed Guards
United Security Services provides Professional Armed Security Guard Services in Orange County.
Patrol Services
As one of the most reputable Security Guard Companies, United Security Services is trustworthy across Orange County
Unarmed Guards
United Security Services offers extremely trained and skilled Unarmed Security Guards in Orange County to safeguard your property.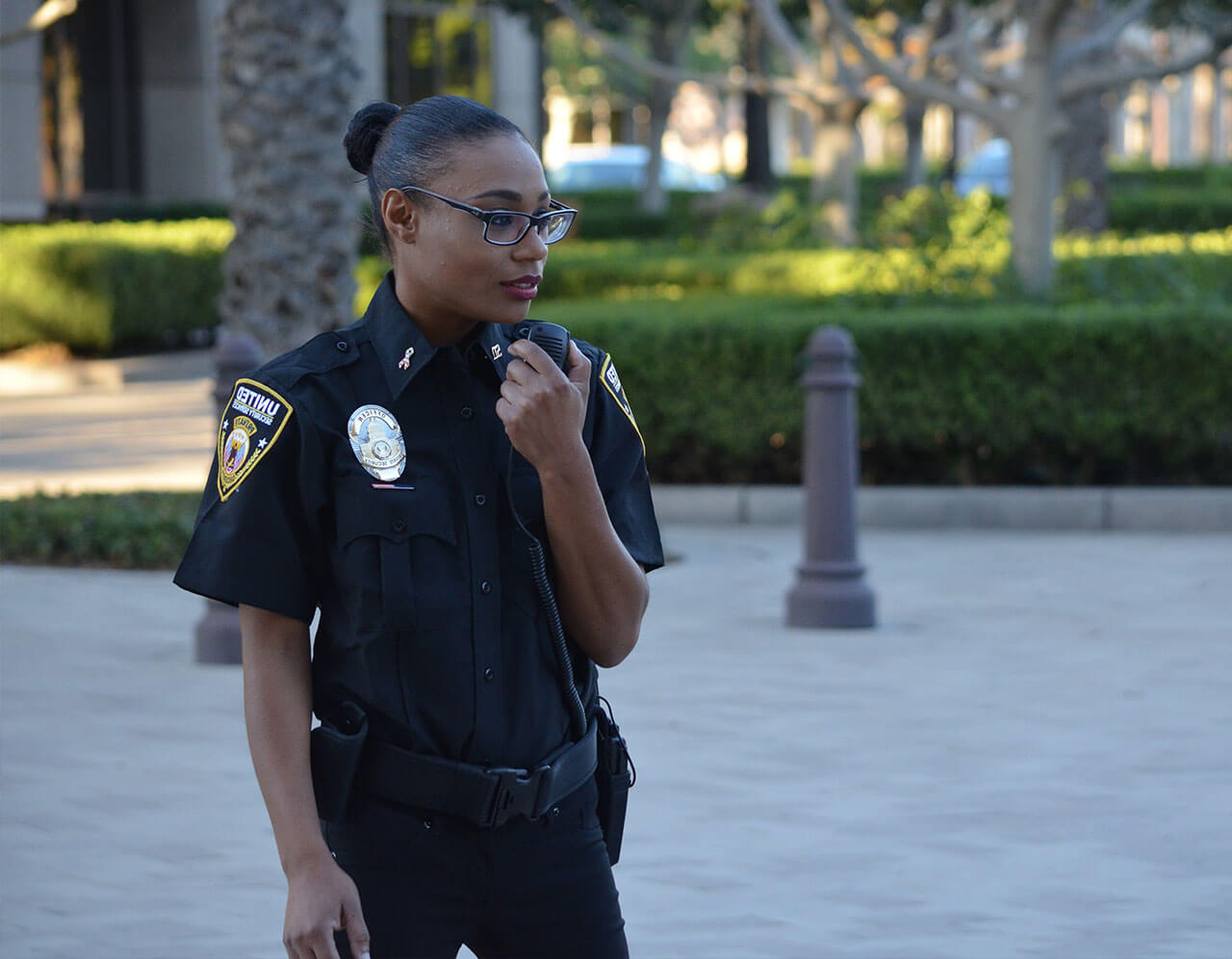 Protecting Your Business is Our Business
At United Security Services, we meet the requirements of small and large organizations, all sorts of businesses, and associations by providing Professional Security Services in Orange County, California.
In Order to secure your property & valuable assets, our company always looks forward to giving you a steady and safe condition wherein you may seek after your work with no interruption or mischief, a spot where others may securely visit too. Additionally, our expert private security service workforce will give important public relations.
United Security Services is one of the most trusted Security Guard Companies in the Southern California region, rapidly increasing its presence in other Northern CA cities, providing Security Services to a number of the most important residential communities and Fortune five hundred firms.
Our Security Team at United Security Services is extremely educated and with more than 15 years of experience. Our security consultants manage highly-trained and complete field security supervisors and security guards, with yearly refresher courses and continuous on-the-work coaching to make sure our security guards are continually "on their toes" for our customers' requirements.
Call today United Security Services. Our Security Consultants will be more than happy to assist you by exploring your specific needs and security challenges and provide you with a tailored Security Guard Solution that exceeds your expectations. 800-505-1234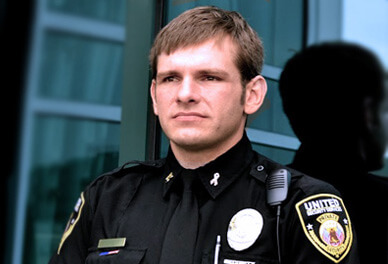 With more than 15 years of experience in the security industry, at United Security Services we are proud to be a leading supplier of Security Guard Services throughout the United States! We work our hardest to deliver efficient and reliable security guard solutions to our customers, providing only professional and experienced Security Officers.
We can attend to your last-minute needs with a fast turnaround to keep your business protected without any disruptions. We are a dedicated, customer-focused company that can deliver Security Services in the Orange County.We recognize that first class security guard services are based on the performance of our team of security officers and field supervisors.
PROVIDING YOU WITH THE BEST SECURITY SERVICES IN ORANGE COUNTY, THE RIGHT SOLUTION AT THE RIGHT PRICE.
To protect your people, property, and assets.
Deliver the ultimate security experience through motivated industry experts and technology.
The goal of United Security Services is to identify and eliminate all security issues presented to our collaborative workforce. We work to deliver total protection to businesses, individuals, and cities. Delivery of their protection is paramount. By achieving this goal every day we continue to deliver industry-leading service.