Unarmed Security Guards Orange County
Professional Unarmed Security Guards – Orange County
Sometimes it is better to hire men without guns to make the people surrounding you feel more comfortable and unsuspicious. If the threat is not lethal, yet there's a suspicion of an unarmed mischievous act by the crowd or bystanders, an unarmed security guard is all you need in Orange County. United Security Services is a respectable security firm to provide with all the security services including Unarmed Security Guards in Orange County.
Unarmed Security Guards Services in Orange County 
We have professional guards equipped with personal and professional skills to deal with the crime, with and without arms. The unarmed guards are trained extensively to deal with all types of crime, including armed robbery, armed assault and theft, and for personal and corporate security. At United Security Services, the armed guards are trained to use firearms, and the unarmed guards are trained in the use of batons and manhandles.
Our unarmed personnel are mainly from military backgrounds and are specifically trained to protect clients in congested situations or at a crowded place. We regularly train these guards for unarmed mock drills to ensure they remain safe and effective in such situations. At United Security Services, we understand that our clients are our most important assets, and we are committed to ensuring that their safety is guaranteed at all times. Our guards are not only well trained, but also highly professional, well-mannered and trustworthy, which makes them the best choice for your security.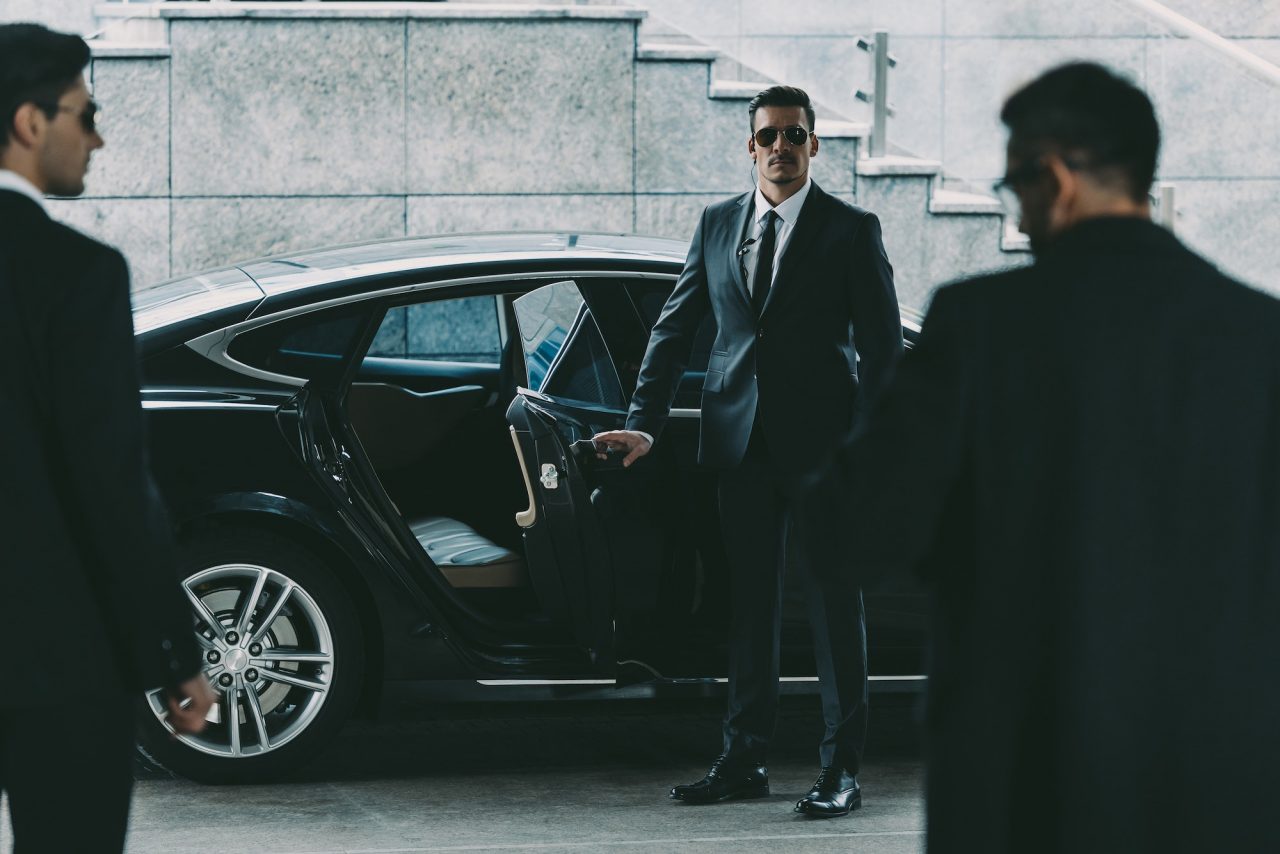 Our services include plain-clothed unarmed guards and uniformed security guards that are good at overt and covert operations, to maintain protocol security, public order, and riot handling tasks. Our security agents blend into the public to ensure clients' safety, and the asset they are assigned to protect. Unarmed security services are most suitable at busier or confined places i.e. conferences, libraries, universities, crowds, concerts, political gatherings, and so on. 
We provide Armed Security Guard Services in the following cities of Orange County :